Blocked Drains Darlinghurst
VOTED #1 Darlinghurst PLUMBERS
Number 1 plumbing specialists in clearing and repairing all types of blocked drains, toilets and sewers.
Same Day Service Guarantee
We'll arrive within 90 mins or you get $100 off!
We offer a 10% discount on all of our plumbing services to pensioners 
$0 call out on all jobs.
And if your problems not solved IT'S FREE! 
Our Plumbing Services In Darlinghurst
Blocked Drains Darlinghurst
Blocked Sink Darlinghurst
Pipe Relining Darlinghurst
Blocked Toilet Darlinghurst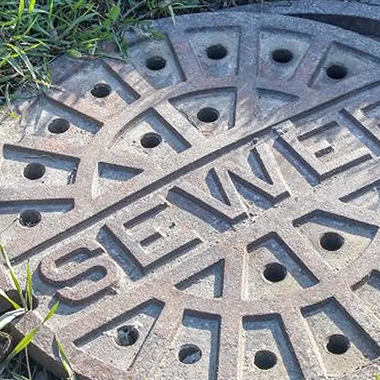 Blocked Sewer Pipe Darlinghurst
Blocked Stormwater Darlinghurst
24/7 Emergency Plumber Darlinghurst
Burst Water Pipe Darlinghurst
Commercial Plumber Darlinghurst
Residential Plumbing Darlinghurst
Smelly Drains Darlinghurst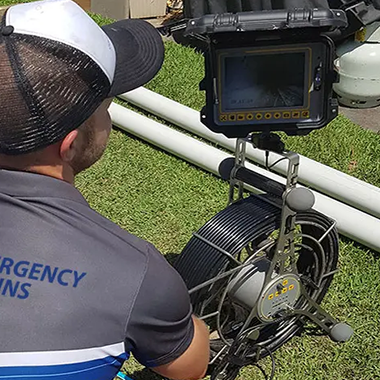 CCTV Drain Inspection Darlinghurst
Blocked drains cleared fast!
All our plumbers are specialists in drain cleaning at your home or commercial premises.

Our diagnosis and clearing techniques will have your drain unclogged in no time.

Bonus: Free CCTV Inspection!
We clear blocked drains in Sydney. We will unclog and clean blocked drains, sewer pipes, toilets, or stormwater pipes. Our plumbers work on emergency issues or maintenance.
We are open 24 hours. Call now ☎ 1300 524 474.
Our expert team knows how to quickly and efficiently clear stormwater, toilets, and sewer blockages for both residential and commercial properties.
We also provide pipe relining on cracked, broken, tree root infested pipes. If your pipe is continually blocking, our experts can reline it without the need for destructive digging.
We are a locally-owned, family-operated plumbing business in Sydney. All our plumbers go the extra mile to make sure you are 100% satisfied with our workmanship.
If you are experiencing an overflow of water, burst pipe and water leaks inside or outside your home. We are your number one plumbing company you can trust and call.
Our professional approach to clearing a blockage is always fast and effective. Our business works on plumbing and drainage.
12 Reasons Why More Sydney Locals Choose Us
From our residential and commercial Sydney customers.