Number 1 plumbing specialists in clearing and repairing all types of blocked drains, toilets and sewers.
Same Day Service Guarantee
We'll arrive within 90 mins or you get $100 off!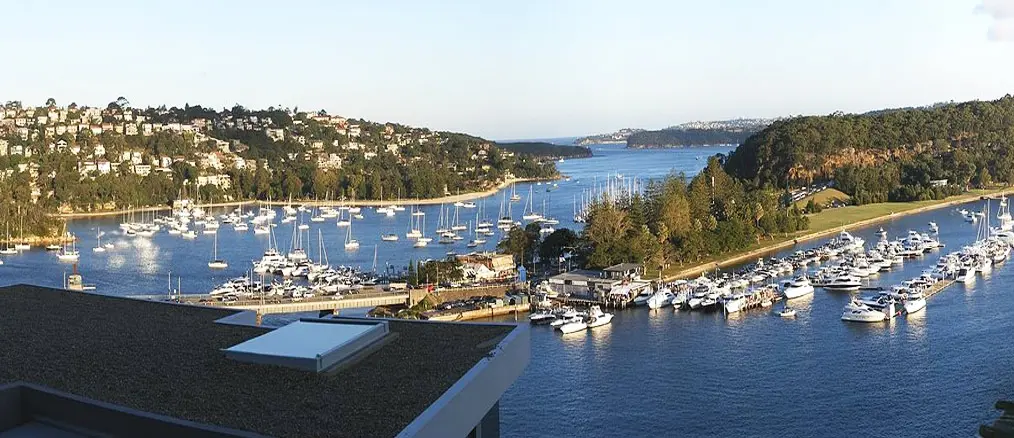 We offer a 10% discount on all of our plumbing services to pensioners 
$0 call out on all jobs.
And if your problems not solved IT'S FREE! 
Our Plumbing Services In Mosman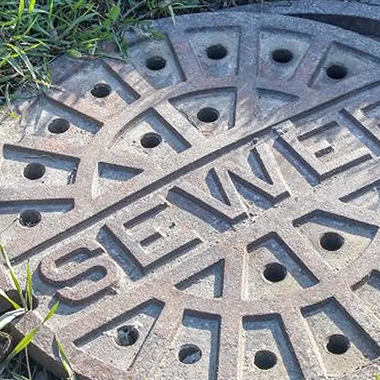 Blocked Sewer Pipe Mosman
Blocked Stormwater Mosman
24/7 Emergency Plumber Mosman
Commercial Plumber Mosman
Residential Plumbing Mosman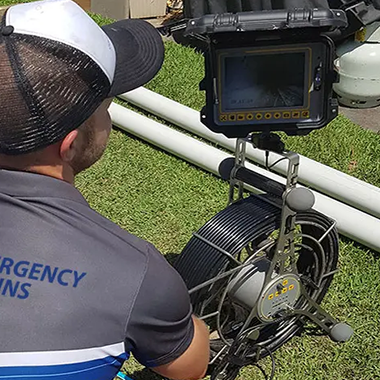 CCTV Drain Inspection Mosman
Blocked drains cleared fast!
All our plumbers are specialists in drain cleaning at your home or commercial premises.

Our diagnosis and clearing techniques will have your drain unclogged in no time.

Bonus: Free CCTV Inspection!
Mosman is one of the prettiest waterside suburbs in Sydney. However, like any other suburb – plumbing and drainage problems inevitably occur, and the right people should be contacted to fix them before it's too late. That's why it is particuarly important for residents and commercial building owners to have their drains routinely checked, cleaned, and maintained to prevent further damage when unexpected natural disasters, like flooding occur. If you're in need of a blocked drains Mosman service in Sydney – call the expert plumbers at Emergency Drains on 1300 524 474 for any assistance! 
Our Services
Emergency Drains offers a wide variety of professional plumbing and drainage services all over Mosman in Sydney. Our expert plumbers are well-versed in all things plumbing and drainage – with experience under our belts, we can tackle any issue, big or small. We're open 24-hours, 7 days a week, and offer free CCTV inspection on every blockage. Whether you are experiencing an emergency or just need general maintenance plumbing – let the experts at Emergency Drains help you clear and repair your problems fast! 
24/7 Emergency Blocked Drains Mosman Service
Emergency Drains offers 24/7 plumbing and drainage services, every day of the week. If you are experiencing plumbing issues in your home or property and require a rapid blocked drains Mosman response service – our plumbers at Emergency Drains are your first port of call. 
General Blocked Drain Maintenance
If you are in need of general plumbing maintenance in Mosman, Sydney – get in touch with Emergency Drains today! Our plumbers are highly well-versed in all things drains. Whether you are after a routine repair or preventative care solutions – we have the expertise to help! 
We Fix Blocked Drains All Over Sydney
At Emergency Drains, we take pride in our ability to help residents and commercial businesses across a wide variety of Sydney locations. Our plumbers are well-equipped to travel to your Sydney location to fix your plumbing or drainage issue, so you can get back to your everyday life with ease. Check out our other Sydney locations we service: 
Emergency Drains is a locally-owned and family-operated plumbing business in Sydney. Our team of experienced and professional plumbers travel all over Sydney to fix plumbing and drainage issues, no matter how big or small. Our 24-hour service saves many homes and businesses, year after year. If you're in need of a drain plumber or plumber Sydney service, call us today on 1300 524 474!
At Emergency Drains, we take pride in our ability to go the extra mile to make sure our trusted customers are 100% satisfied with our workmanship. Our plumbers at Emergency Drains take priority in listening to your plumbing problems and finding the most effective, timely, and cost-reducing solution. We understand that plumbing and drainage issues can be stressful – that is why our Sydney plumbers will always get the job done professionally, respecting your property and possessions to keep you at ease.
If you're searching for an emergency plumber Sydney, get in touch with the experts at Emergency Drains!
12 Reasons Why More Sydney Locals Choose Us
From our residential and commercial Sydney customers.